Oooh boy, I can't believe this year is coming to an end! Even though I'm working my butt off at at least 40 hours a week, this has been my first full year out of school and my reading count has skyrocketed like crazy! As of the end of November, I'm already at 59 books - wowza! That's 30 more books than 2014, and 9 more than my record year which was 50 in 2012!
Aside from a few odd busy months like October and August, I've been reading about 8 books per month, so here we go with my 8 TBR's: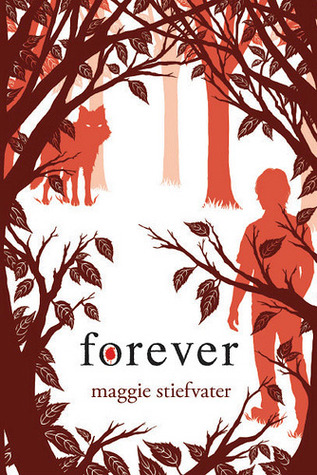 I have to wrap up The Wolves of Mercy Falls with Forever.
From there, I'm going to give Cassandra Clare another shot with
the three books of The Infernal Devices.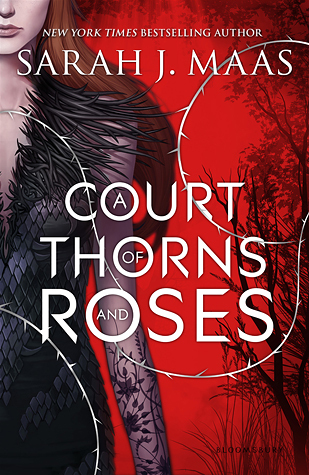 Along with the books above that I didn't already own, I picked up two long-term TBR's from the library: Jackaby by William Ritter and Court of Thorns and Roses by Sarah J. Maas.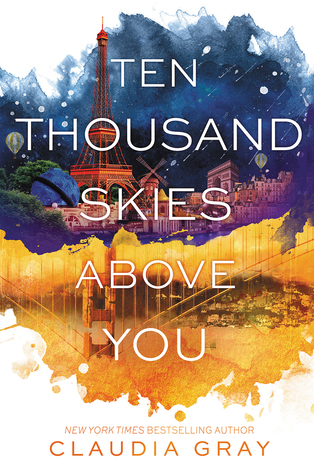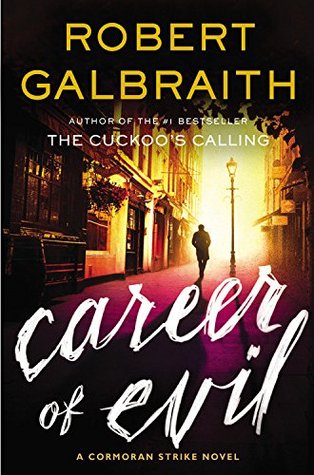 And finally, a couple massively awaited
Progress:
Clockwork Angel by Cassandra Clare

Clockwork Prince by Cassandra Clare

Clockwork Princess by Cassandra Clare

Forever by Maggie Stiefvater

Court of Thorns and Roses by Sarah J. Maas

Career of Evil by Robert Galbraith

Ten Thousand Skies Above You by Claudia Gray

Jackaby by William Ritter