Top 10 New-To-Me Favorite Authors of 2015
1.
Laini Taylor
Oh my lord can this woman world build! All I've read so far is her Daughter of Smoke & Bone Series and I'm completely hooked on her style. Something about the cover and summary made me think it would be cliche, but everything from the characters to the plot to the mythology had me loving it!
2. Robert Galbraith Obviously J.K. Rowling isn't new to me, but it is almost like dealing with a different author by venturing into her world of crime fiction. I don't read enough of the genre to know if the Cormoran Strike books are all that and a bag of chips, but I've been enjoying them.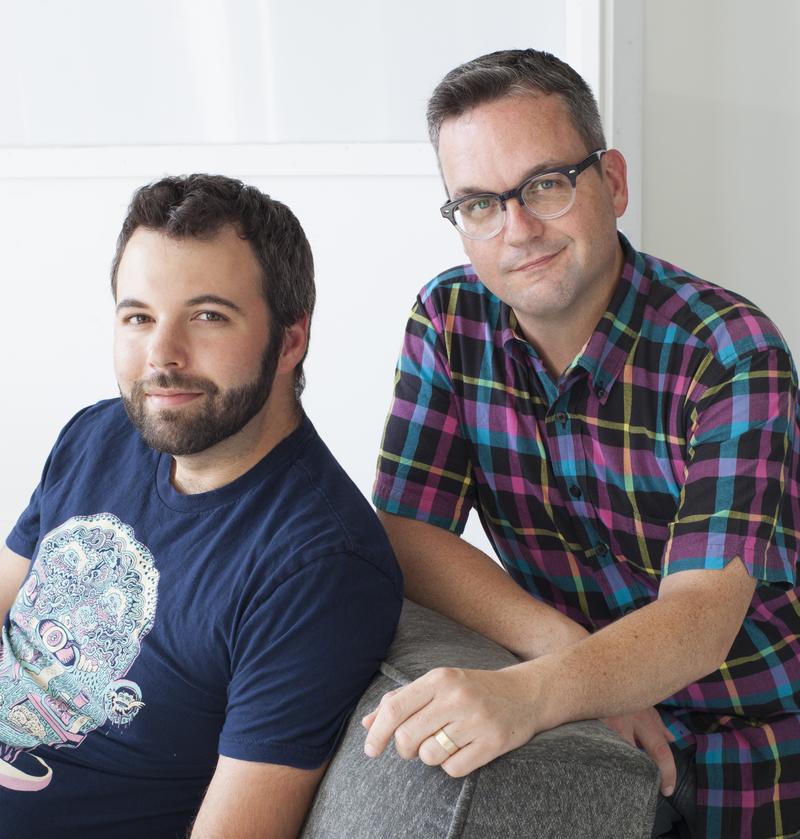 3. Marissa Meyer I tore through the Lunar Chronicles and omigod she's coming out with an Alice in Wonderland adaptation!
4. Chuck Palahniuk He is probably one of the most recommended authors I have heard, but seriously, he's good sh*t.
5. Joseph Fink & Jeffrey Cranor These two haven't been "authors" in the traditional sense until this year, but their debut Welcome to Nightvale novel really turned writing conventions on its head. I hope to see plenty more from these guys.
6. Gillian Flynn Much like Palahniuk, if someone tells you to read one of her books, do it like three weeks ago.
7. Cat Winters She maybe isn't in the same bracket as most of the authors listed here, but I purchased and loved both of her books this year. They have a great vibe and cool twists on historical fiction.
8. Victoria Aveyard Red Queen wasn't necessarily my favorite dystopian ever, but it sure packed a punch. Aveyard is local to where I grew up, too!
9. Rainbow Rowell So far I've read Fangirl (loved!) and Eleanor and Park, which didn't quite live up to the hype for me. I'll be exploring more of her work in 2016 for sure.
10. Zak Bagans I saved him for last because his memoir was co-written by a third party, so again, not traditionally an "author." But I was introduced to Bagans in general this year and the man utterly fascinates me. Ghost Adventures is widely regarded as the most legit ghost show on TV and I'd give that credit to Zak's ingenuity, dedication, and flair for eccentricity.