Musing Mondays is a weekly meme hosted by Books and a Beat that gets you thinking about a bookish question. Check it out and join the fun!
I am currently reading...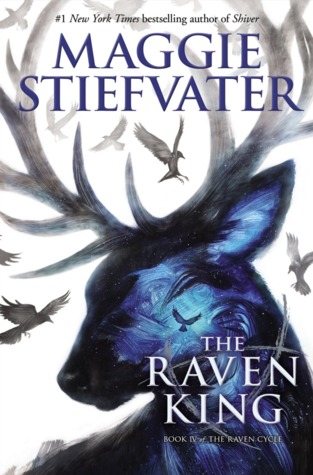 Pulse: When Gravity Falls
by J
ohn Freitas
I can't wait to get a copy of...
The Raven King
by
Maggie Stiefvater
! April 26th is so close I can taste it!
This week's random question: Which characters (from which book) deserve their own spin-off story? Why?
This one's a no-brainer! Can someone say MARAUDER'S ERA BOOK? Now let's say it loud enough so JKR can hear all the way in the back row.